Apr
28
As the semester draws to a close, we'd like to highlight and thanks our new Spring students who agreed to be profiled for the blog [Better late than never!]
Keri Christensen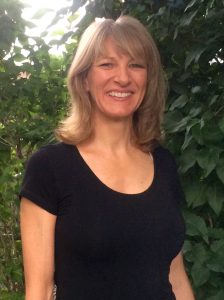 Keri has 20+ years as a market research professional. In her current role at Boehringer Ingelheim Animal Health, she is the Market Insights Manager. In her role, she supports the C-Suite for US and four Specie Marketing & Sales Organizations with market insights to uncover unmet customer needs, forecasts new product adoption, drives brand strategy, and develops new communications platforms. Keri also acts as provocateur and truth teller to reveal when organizational blinders and "accepted wisdom" are blocking innovation and understanding of customers' evolving business. She also is responsible for market share reporting, primary market research and competitive intelligence. She has a 13 year old daughter and a 7 year old Portuguese Water Dog. Keri's passions outside of work are Bikram hot yoga, mountain biking and travel.
Sarah Finchum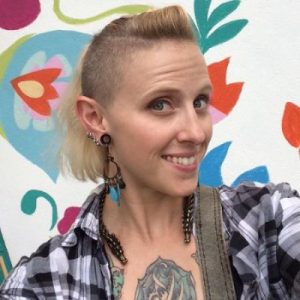 Sarah absolutely loves a challenge and expanding her knowledge of every subject she applies herself to, including her decision to return to school to begin a Master's degree in Foresight at the University of Houston. The leadership skills she learned through various retail positions—and continue to improve upon in and out of the classroom—and her love of meeting and beating goals makes her an invaluable player in a business that is always seeking new ways to improve, whether front of the house or back end operations.
Donna Harris

Donna teaches business and career development at two veterinary schools. In addition, she handles consulting projects for veterinary associations in the finance and student debt area.
Karen Rosenthal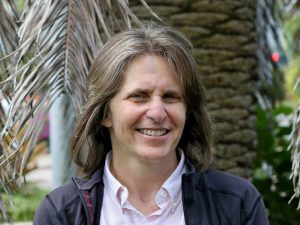 Karen Rosenthal, DVM, MS, has an impressive professional history, from being Director of Special Species Medicine at the School of Veterinary Medicine at the University of Pennsylvania, followed by years focused on Avian and Exotic pets at the Animal Medical Center in New York City. She is now Dean of the School of Veterinary Medicine at St. Matthew's University in the Cayman Islands, British West Indies.
Karen is the associate dean of Academic Affairs at the St. Matthews Veterinary School, located on the Grand Cayman Island in the Caribbean. Her veterinary career includes serving as associate professor, and founding director and section chief of Special Species Medicine at the School of Veterinary Medicine at the University of Pennsylvania. Previous awards include the Daniels Award for Excellence in Small Mammal Endocrinology and the Exotic DVM of the Year (2010).
She writes on numerous scientific topics and speaks at national and international veterinary conferences. Additionally, Karen is a reviewer for many scientific journals and associate editor for the Journal of Exotic Pet Medicine. Rosenthal was a founding member of the Association of Exotic Mammal Veterinarians and the Small Mammal Program Chair for the North American Veterinary Conference. She also served as president of the Association of Avian Veterinarians from 2008 to 2009.
Save