A recent news story in Dubai featured the headline: Mohammed Al Muhairi prepares for the Master's journey with passion! Dubai police is sending the first officer to study foresight in the US. We at Houston Foresight are very happy to see more students joining us the Gulf Region. We have students from Dubai, Abu Dhabi, and Oman at present. Below is the text of story about Mohammed: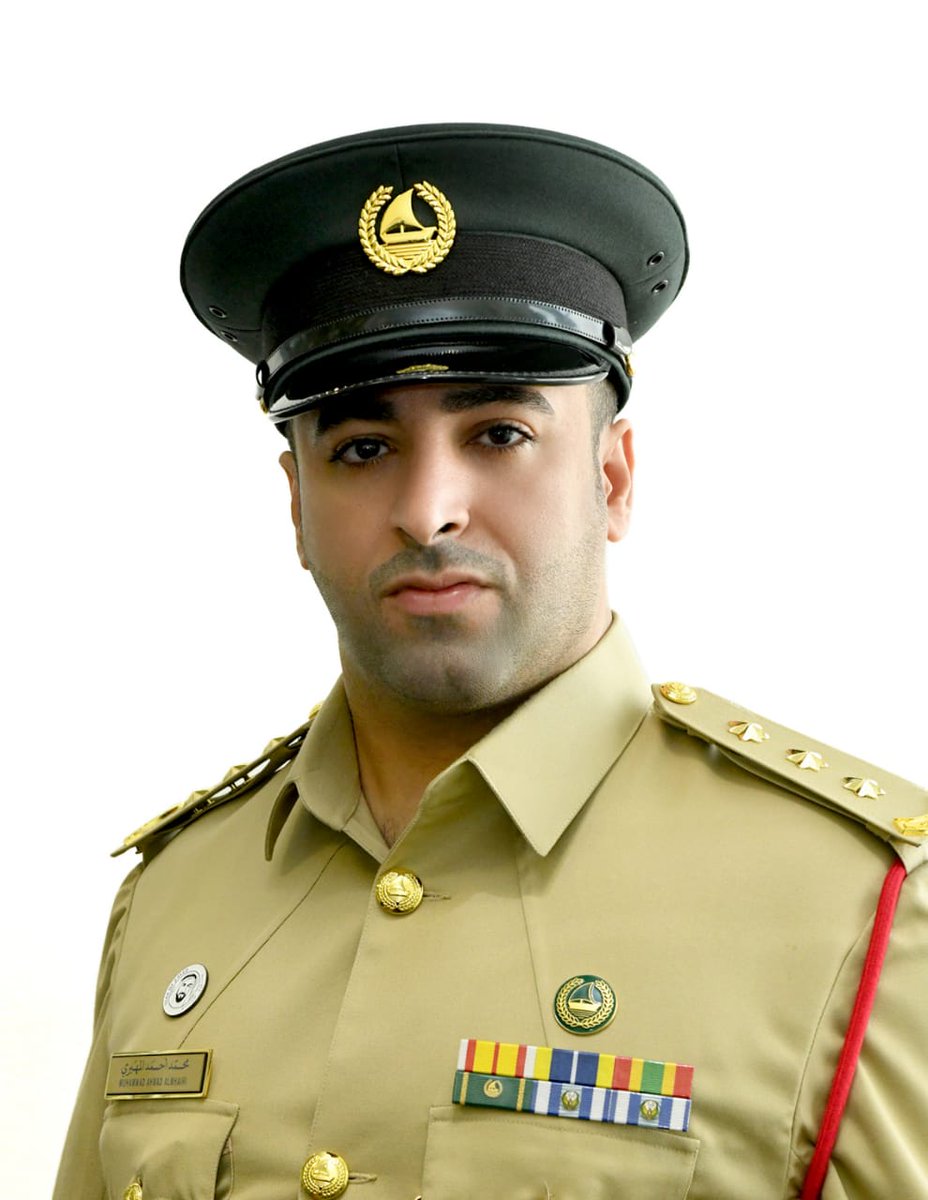 With the support of the Dubai Police General Command, and in line with national efforts to train experts and specialists in the fields of designing the futures, Captain Mohammed Ahmed Bin Kirshan Al Muhairi prepares to study the future with great passion at the University of Houston in the United States. This exceptional specialization & degree MS in Foresight builds a new era of the field of looking forward "the Houston Way"  from a professional academic perspective. This will contribute to the formation of the advisory structure and the specialized national expertise. on all levels.
"I would like to extend a message of thanks and appreciation to His Excellency Major General Abdullah Khalifa Al Marri, Commander-in-Chief of Dubai Police," said Captain Mohammed Ahmed bin Krishan Al-Muhairi. "This is a golden opportunity and once in a lifetime"
He continued: "Foresight is based on the knowledge of inter & trans-disciplines closely linked to arts  & sciences, and in line with the requirements of the era and all the latest technological developments, and at the University of Houston, longest lasting degree program since 1975 and its curriculum had ever since been nurtured & redesigned to meet an ever changing world, University of Houston's Foresight capacity includes some of the prominent figures in futures studies, early founders of the field and most influential teaching futures research methods, social change, philosophy with particular focus on visioning and preparing professional futurists for the various market contexts.
My domain after graduation will include Security, with its external influences over the years, ranging from simple changes and radical changes, both in terms of the environment or society, in addition to demographic changes, and my personal interest was mainly on the community side, studying patterns and Cultures and cultures of peoples and civilizations in the stages of their development and advancement, especially studying what sustain nations with positive images of the future. — Andy Hines