Aug
16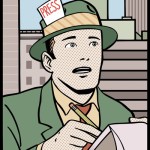 Journalism:  Google definitely seems to be everywhere, touching all parts of our connected lives. Richard Gingras, Director of news and social products at Google, sees news as a rapid response engine where its aggregation and its creation comes from many different things.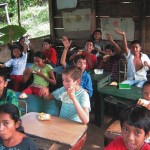 K-12 Education:  The Khan Academy is changing how kids are learning computer science; and you thought you were just catching up to them. 😉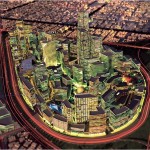 Finance: Can private investment in land to resell work or should the government be the one in charge? Value capture could be a great tool if used well but if the land grabs get into the hands of the already wealthy, inequality will continue to increase.