Mar
7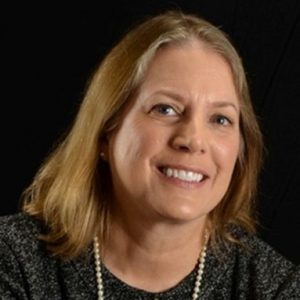 Foresight student Bes Baldwin will be doing an internship this summer and fall at Evonik Creavis in the Corporate Foresight group in Marl, Germany. Evonik is a globally active chemical company, with their Foresight team centralized in Germany. Creavis is the strategic innovation unit of Evonik, focusing on mid- to long-term innovation.
There are five full time staff on the Foresight team with different backgrounds, including one, Björn Theis, who teaches in the Master's degree Foresight program at Freie Universität Berlin.  The Foresight team is supported by "Foresight Partners" from other units of the company. These people support the Foresight Team on projects in innovation foresight (i.e., identification of potential new products) and strategic foresight (e.g., scenario analyses).
We are very pleased for Bes and it is great to develop a relationship with Evonik Creavis for the Foresight program. We'll look forward to Bes' report when she gets back.  – Andy Hines.