Apr
20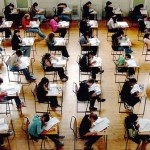 Education:  How the future of education creates disconnected education which leads back to human and connected education which leads to more jobs.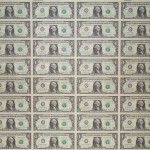 Money:  Hot on the trail of other Houston Futurists like Heather Schlegel and her friends at Swift, Pew Research pops out more on the future of transactions and money.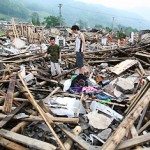 Disaster Relief:  Online tools could be the best way to connect the ones we've lost in a disaster back to the civilization they most desperately need to get back to.